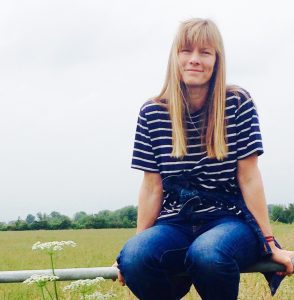 I am a fully qualified Nutritional Therapist registered with BANT (British Association for Nutrition and Lifestyle Medicine).  I am also a Senior Associate Member of the Royal Society of Medicine.
I hold a BSc in Nutritional Medicine and a BSc (Hons) degree in Neuroscience.
My firm belief in the mind's profound influence on the body and its innate capacity to heal itself is grounded in my neuroscience training. I offer individualised nutrition programmes, underpinned by the principles of Functional Medicine. This approach considers the underlying causes of symptoms in different body systems and takes the patient's health, family history and lifestyle into account, as well as diet. I seek to agree an overall approach with each patient to ensure it is optimally tailored for physical and mental health.
I also offer Clinical Hypnosis as an adjunct to nutrition counselling.
*Update* – As of August 2016 I am living in the USA and not currently practicing.